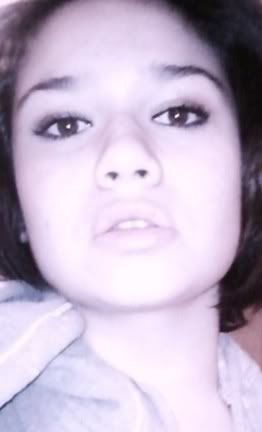 On Saturday January. 29 at Cage Domination XVII in Camden Tennessee at the National Guard Armory
#2 ranked 155-pound fighter Lacie Jackson (9-2-0) defeated Kathryn Sweeton (0-2-0) by TKO in the first round of their 155-pound Championship amateur MMA match.
This is a rematch of a fight that took place 2 weeks ago that also resulted in Lacie winning by TKO in the first round.

Before these two matches against Kahryn Lacie defeated Crystal Bentley by submission on December 18th.
Lacie lives and trains in Jackson, Tennessee where she is coached by her father Johnny Jackson.