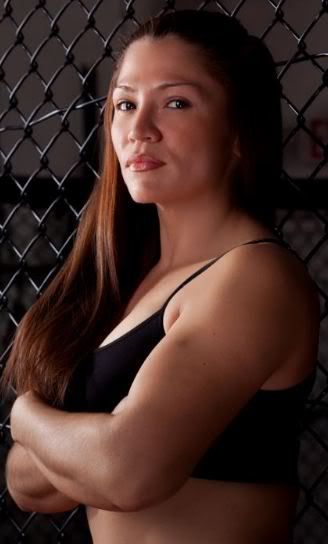 On Saturday October, 15 at Warrior One MMA 7: "Reloaded" at Bank United Center in Coral Gables, Florida.
Suzie Montero (1-0-0) defeated Kim Couture (3-6-0) by unanimous decision in their 135-pound professional MMA match.
Suzie is a 5'4 thirty year-old who is from Pompano Beach, Florida. She trains at American Top Team where she is coached by her husband Luis Nazario.

She is a Kung Fu based fighter with an amateur muay thai/kickboxing record of 3-1 with her only loss coming against Gina Carano. She also fought in the World Combat League.