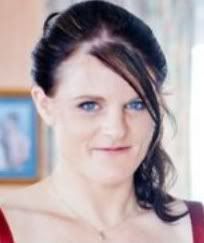 On Saturday November, 5 at Princess of Pain: "Fawksey Ladies" at Auckland Boxing Association Stadium in Eden Terrace, Auckland.
Charlene Watt (1-0-0) defeated Ruiha Epiha (1-1-0) by unanimous decision in their 143-pound amateur MMA match.
She trains out of Hamilton, New Zealand at I.M.A Hamilton where she is Coached by Steve Wallace, Carlo Meister and Luke Jumeau.
To see the fight video click read more below.