On Saturday October, 1 at Blackeye Promotions 5: "Breast Cancer Beatdown" in Fletcher, North Carolina.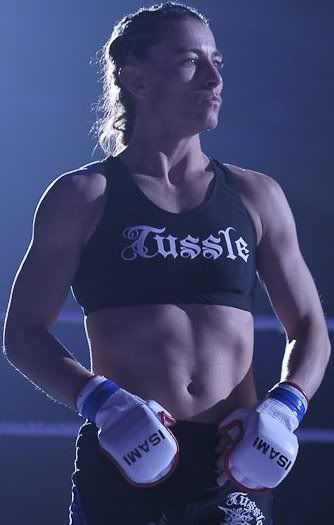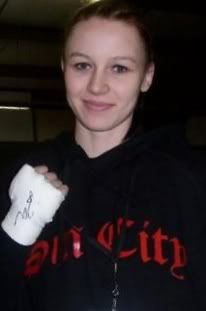 Meghan Wright (1-2-0) battles #10 ranked 105-pound fighter Amy Davis (1-2-0) in a 105-pound professional MMA match.
Meghan who has not fought in over two years is looking to bounce back from her last fight a loss to Angela Magana.
Amy last fought and lost to Misaki Takimoto on December, 30 she has currently lost two MMA fights in a row she has however won her last two fights in professional Muay Thai.