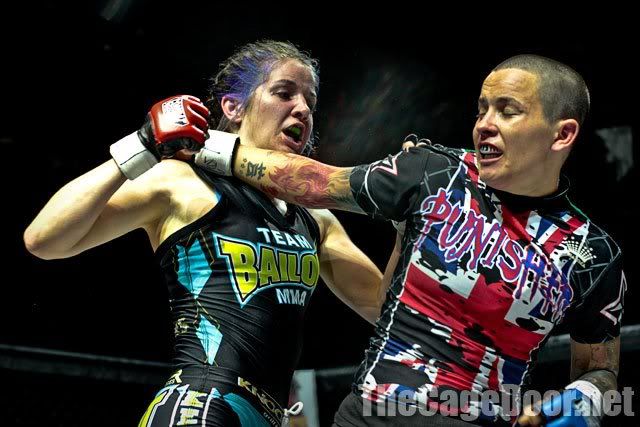 On Friday July, 29 at Legacy Fighting Championship: "'Amateur Series" at House Of Blues in Houston, Texas.
Monica Earnshaw (2-0-0) defeated Kristy Kester (2-1-0) by split decision in their 125-pound amateur championship match.
Monica remains undefeated and she is now the Legacy 125-pound amateur ladies champion. In her professional debut on May, 14 she defeated Tina Gomez by TKO.

Monica trains at Bushi Ban Headquarters in Pasadena, Texas under Grand Master Zulfi Ahmed.