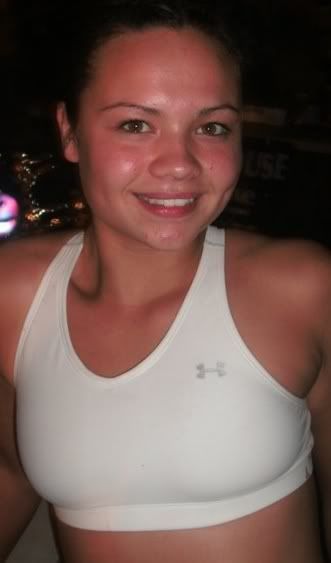 On Saturday February, 5 at Extreme Beat Down Cage Fights in Poplar, Montana.


#11 ranked 125-pound fighter Brenden Lee (3-0-0) defeated Lyndsi Huck (2-1-0) by TKO (punches) in the first round of their 125-pound amateur MMA match.
Brenden lives and trains in Poplar, Montana she is trained by her uncle Cody Weinberger.
click read more to see the video of the fight.