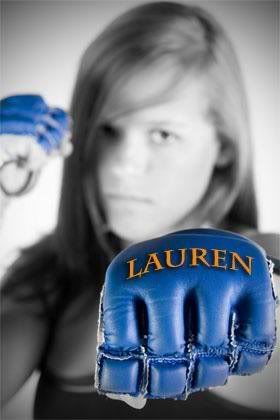 On Friday February,18 at Cornhusker Fightclub in Omaha, Nebraska.
#25 ranked 145-pound fighter Lauren Barefoot (1-0-0) defeated Jori Waln (1-1-0) by unanimous decision in their 145-pound amateur MMA match.
This was the debut MMA fight for Lauren.
Lauren fights out of Omaha, Nebraska at Premier Combat Center where she is Coached by Kurt Podany and John Hansenand. and she is managed by Disorderly Conduct.