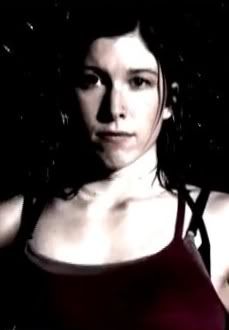 On Saturday February, 12 at Brutaal "The Rapture" in Minneapolis, Minnesota.
#25 ranked 135-pound fighter Kendra Leigh Ruff (2-0-0) defeated Christina Jobe (2-2-0) by submission (armbar) in the first round of their 140-pound amateur MMA match.
Kendra trains at Ambition MMA in Egen, Minnesota, received submission of the night.
In her last fight in December she defeated Hope Saftner.