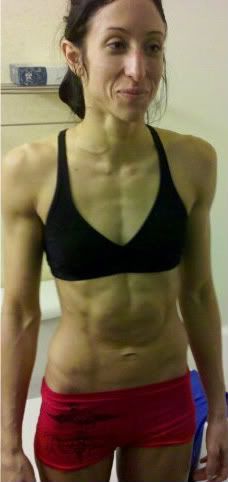 Friday November, 19 at Cage Inc: Battle at The Border 7" in Hankinson, North Dakota
Jessica Pene (8-1-0) defeated Amy Davis (1-1-0) by submission (rear-naked choke) in the first round of their match.
It was a very dominating victory for Jessica she looked very good in her weigh-in picture and can really be a force in the 105-pound division.
This was a very good fight for Jessica to get under her belt after losing the first match of her career in her previous fight.