On Friday January 7 at Tuff-N-Uff in Las Vegas, Nevada The 8 women 145-pound amateur Championship tournament will continue when,
Tamikka Brents (5-0-1) goes head to head with Tori Adams (2-0-0) in a 145-pound amateur match.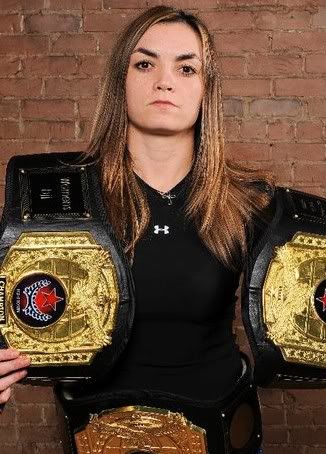 Tamikka has a fight in December 4th against Jessica Zomcick before this fight. She is replacing Megan Jacobson who will be fighting in Febuary in a non-tournament fight against Christy Tada.

The winner of this match will face Ronda Rousey in Febuary.