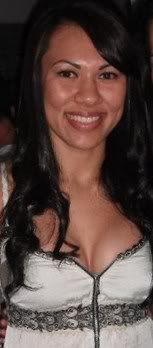 On Saturday March, 12 at X-1 "Champions III" in Honolulu, Hawaii.
Raquel Paaluchi (2-1-0) defeated Nikohl Johnson (3-4-0) by TKO in the third round of their 135-pound professional MMA match.
Raquel who has fought all three of her matches for the X-1 organization was coming off of a loss to Sarah D'Alelio in September of 2010.
Her other victory came against Jenny Trujillo in June of 2010.
Raquel trains at the Hakuilua Training Center in Honolulu, Hawaii.