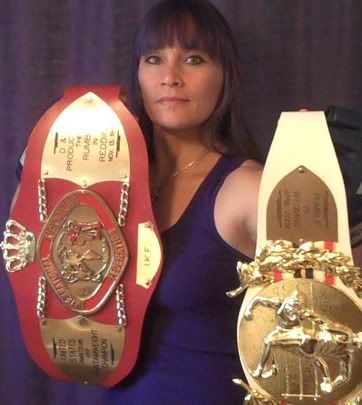 On Saturday April, 9 at Freestyle Cage Fighting: 46 in Shawnee, Oklahoma.
Avery Vilche (2-5-1) defeated Sarah Maloy (2-1-0) by unanimous decision in their 125-pound professional MMA match.
Avery is coming off of a four fight losing streak which includes loses to Lacey Schuckman and Michelle Ould.
Avery also took this fight on short notice.