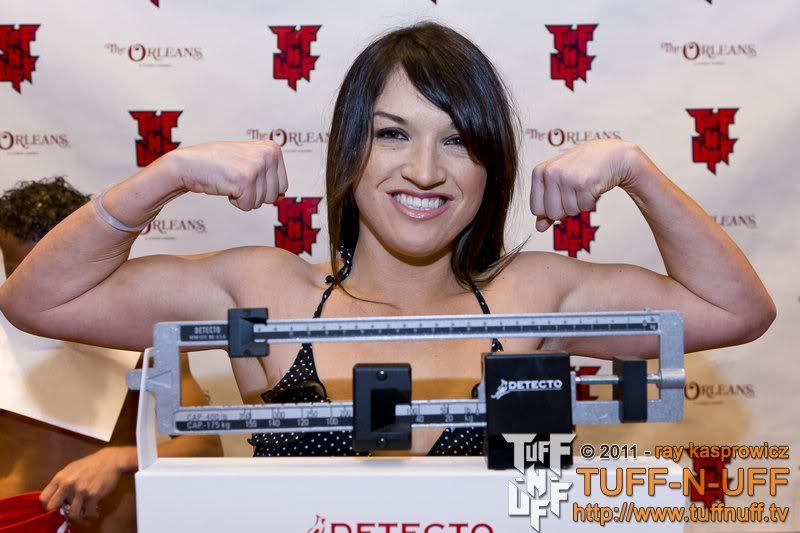 On Friday April, 8 at Tuff-N-Uff: "The Future Stars of MMA" in Las Vegas Nevada.
#25 ranked 145-pound fighter Samantha Mosqueda (2-2-0) defeats Rachael Millard (0-1-0) by unanimous decision in their 145-pound amateur MMA match.
Samantha is coming off of a two fight losing straek losing to both Shanice Vernon and Ashleee Evans-Smith.