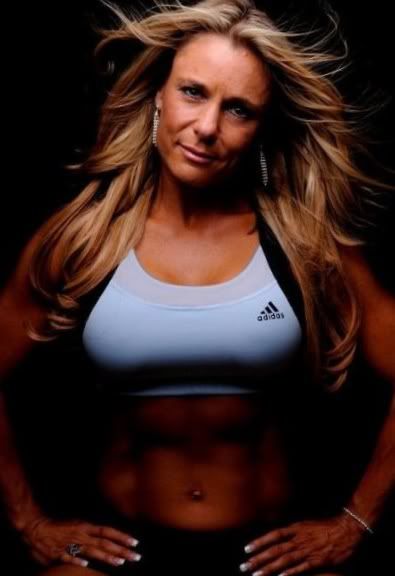 On Saturday April, 9 at Jackson's MMA Series: III in Albuquerque, New Mexico.
Beckie Lobb (1-0-0) defeated Katrina Branchal (0-1-0) by TKO (punches) in the third round of their 135-pound amateur MMA match.
Beckie is a forty-three year-old former NAGA grappling champion, professional body builder and a grandmother who fights out of Albuquerque, New Mexico.