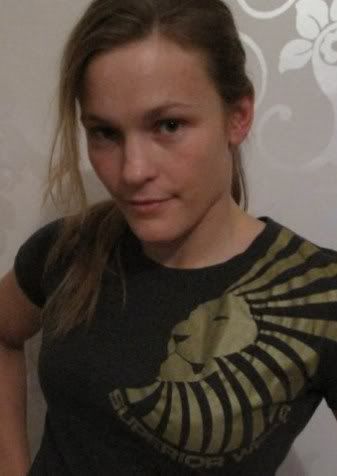 On Saturday May, 7 at The Zone Fighting Championship 5: "Unbreakable" in Gothenberg, Sweeden.
#18 ranked 125-pound fighter Hanna Sillen (4-1-0) defeated Katherine Jackson (2-1-0) by unanimous decision in their 125-pound professional MMA match.
In her last match Hanna lost to Shiela Gaff by KO, before that setback however she had one the first three matches of her pro career including impressive wins over Leah Melnychuk and Maiju Kujala.