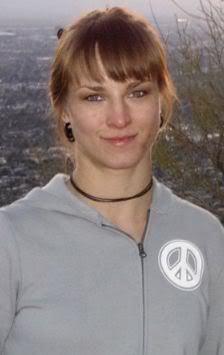 On Friday April, 29 at Las Vegas MMA: Hawaii vs. The Mainland II "Tropical Storm" in Las Vegas, Nevada.
Katrina Teer (1-0-0) defeated Kahealani Solo (0-1-0) by unanimous decision in their 140-pound amateur MMA match.
Katrina who trains at Arizona Combat Sports in Tempe, Arizona actually weigh-in at 132-pounds. She is coached by Jamie Varner and Trevor Lally.