On Friday January, 7 at Strikeforce: Challengers 13 in Nashville, Tennessee
#5 ranked 145-pound fighter Amanda "Lioness of the Ring" Nunes (5-1-0) will go toe to toe with #9 ranked 145-pound fighter Julia "The Jewel" Budd (1-0-0) in a 145-pound professional match.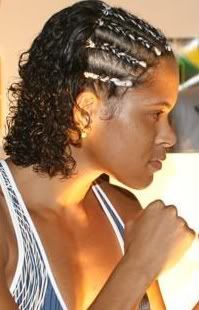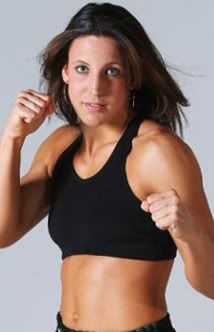 Amanda Nunes if from Brazil and has won five fights in a row after losing in her debut. Her past victories include Ediane Heroes and Vanessa Porto.
Julia Budd is coming off of her impressive TKO victory over Shana Olsen at Strikeforce: Challengers 11on October, 22.
The winner of this match could very possibly set themselves up for a number one contender position after Cyborg's next unknown opponent, it most likely will not be the winner of this match or who know Strikeforce might just make Cyborg's fight for late February or early March and have the winner of this match fight off one months rest.

Source: Marq (Fightergirls)