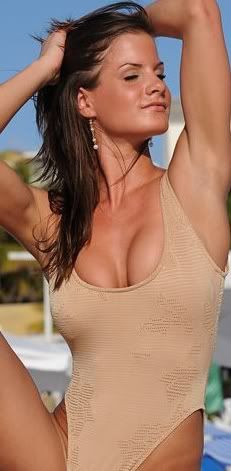 On Saturday December, 11 at VFC 33 in Omaha, Nebraska at the Mid-American Center in Council Bluffs.
Sarah "TNT" McLeod (2-2-1) defeated Summer Artherton (2-2-0) by unanimous decision in a 115-pound amateur MMA match.
Sarah McLeod is a Canadian fighter who is self trained. She was coming off of a loss against Emily Whitmire on November, 6th, that fight however was at 125-pound, this was Sarah's first fight at her natural weight class of 115-pounds.
Sarah is a very big and strong fighter for this weight division, I expect big things in her future at 115-pounds.