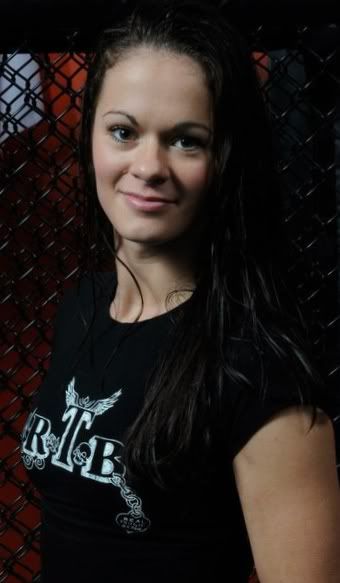 On December, 3 at "MMA In The Red" in Coquitlam, British Columbia.
Stephanie Eggink (3-1-0) defeated Cheryl Chan (0-1-0) by TKO (Ref Stoppage) in a amateur 125-pound match.
Stephanie Eggink is a former amateur Boxing National Champion who is coming off of a decision loss to Jenny Yum in the finals of the
125-pound Tuff-N-Uff amateur tournament. She trains at WCFC in Washington where she is coached by Cody Houston.