On Friday December, 17 at Jewels 11th Ring in Tokyo, Japan
#2 Ranked 145-pound fighter Hiroko Yamanaka (10-1-1) will go head to head against Molly Helsel (8-10-0) in a 143-pound professional MMA match.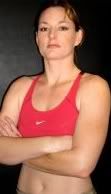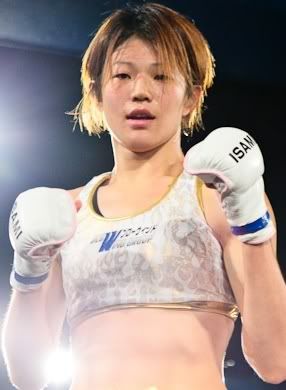 Hiroko was originally scheduled to face Randi Miller at this event but Randi had to pull out due to personal reasons a little over a week ago.
Hiroko Yamanaka is coming off of an August submission victory over Sandy Furner. She holds victories over ranked fighters Hitomi Akano and Yoko Takahashi.
Molly is coming off of her fight of the night performance at Cage Warriors where she lost a unanimous decision to #5 ranked 125-pound fighter Aisling Daly.