On Thursday December, 30 at World Victory Road's: Sengoku 15 "Soul of Fight" in Tokyo, Japan at The Ariake Coliseum.
#5 Ranked 105-pound fighter Misaki Takimoto (12-11-4) will battle #12 ranked 105-pound fighter Amy "Lil Dynamite" Davis (1-1-0) in a 105-pound professional MMA match.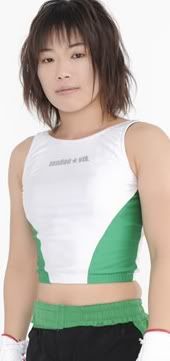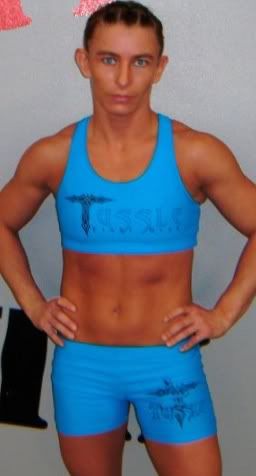 Misaki Takimoto is a very experienced Japanese fighter and although she has defeated many good fighters she is best known for her four part fight series with Miku "Supernova" Matsumoto,
Misaki won the first two matches but "Supernova" came back and won the latter two matches to even up the series, unfortunately there will not be a fifth and deciding match since "Supernova" has retired.
Amy Davis is coming off of a submission loss against Jessica Pene at Cage Inc: "Battle at the Border 7" on November 19th. Before that she defeated Jennifer Berg in July of 2010.
The event is to feature around 10 MMA fights, 10 stand-up rules fights, 4-5 women's fights as well as three mixed martial arts fights between traditional martial artists. Dubbed "Soul of Fight", the event is planned to be family friendly and festival-like.
HDNet is said to covering nine straight hours of the event live.