On Saturday January, 29 at Ax Fighting Championships in Edmunds, Washington
Amy Cadwell (3-0-0) will square off against Reagen Benedetti (1-0-0) in a 120-pound amateur MMA match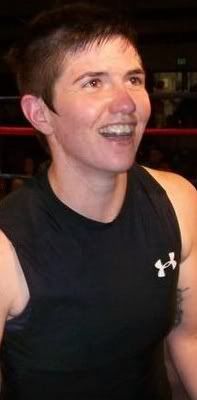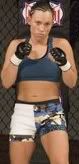 Amy trains at Charlies Combat Club in Everett, Washington. where she is coached by Chris Garcia. Her background is in Muay Thai.
The last time that Amy fought on November 13th, she defeated Hadley Griffith by TKO. In her very first fight she defeated Maria Alvarez
Reagen trains at Alderwood Mixed Martial Arts in Lynwood, Washington under "Team Wise" She is coached by coach is Aric Wiseman.