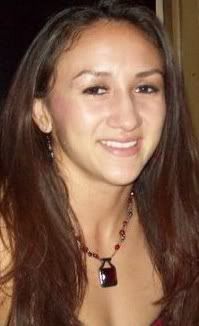 On Friday December, 10 at Crowbar MMA: "Winter Brawl" in North Dakota
#18 ranked 125-pound fighter Carla Esparza (4-1-0) defeated Nina Ansaroff (1-1-0) by split decision in a 125-pound professional MMA match.

Carla definitely won this fight with her takedowns and her control of her opponent.

This was Carla's return to the 125-pound division after filling in as a late replacement to face #2 ranked 115-pound fighter Megumi Fujii on August, 12 in the first round of the Bellator 115-pound women's tournament.
It was a very good showing for Carla as she out struck Megumi but after numerous takedown attempts Megumi finally got Carla to the ground and submitted her with an armbar.