On Friday December, 3 at XFC 13 "Unstoppable" In Tampa, Florida at the St. Pete Times Forum.


Marianna "The Crushen Russian" Kheyfets (1-0-0) will go head to head with Marissa 'Shorty" Caldwell (2-2-0) in a 130-pound professional MMA match.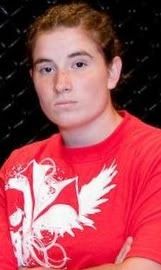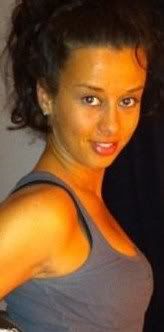 Marianna last fought and defeated Kim Couture at XFC 11 in July. In what was a very impressive debut for the American Top Team product.
Marissa also last fought in XFC, at XFC 12 where she defeated Karina Hallinan, the match however was later changed to an exhibition match because of Marissa's inability to make weight.
The fight will be aired live on HDNet.