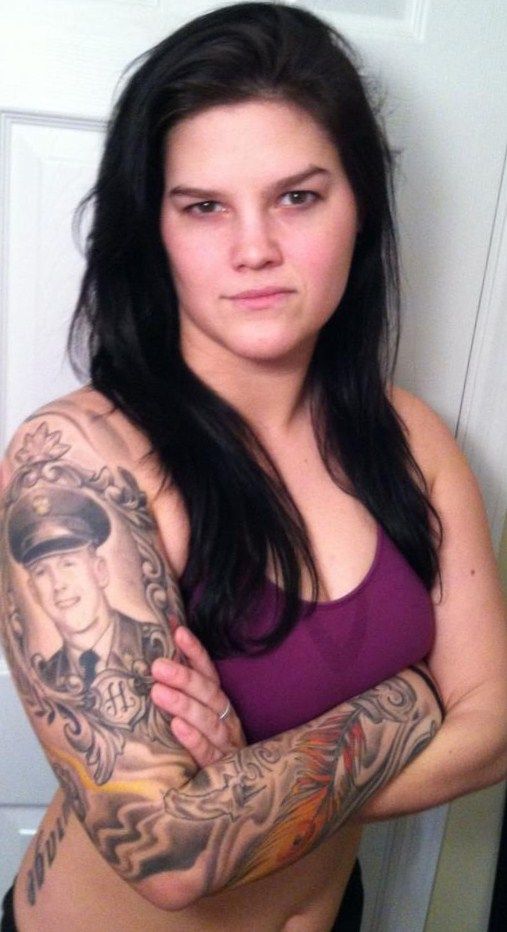 On Saturday January, 19 at Revolution Fighting Series I at The Winchester Sports Complex in Winchester, Virginia.
Meagan Buford (1-0-0) defeated Rosanna Garcia (3-2-0) by TKO (due to ref stoppage) in the first round of their open weight amateur MMA match.
Meagan came into the fight on late notice after Rosanna's first two opponents were unable to make the fight. She came in at 151-pounds while Rosanna weighed in at 140-pounds.
Meagan is a 5'9 twenty-four year old fighter from Suwannee, Georgia. She trains at Wellness Performance Institute with World Samboju Jitsu where she is coached by "Doc" Bailey.
I asked Meagan how long she has been training and what got her started in MMA and this was her answer, "I started training about 5 years ago when I was nineteen after seeing a highlight video of Gina Carano. I had been playing Rugby for The University of Georgia and was on the USA team and was looking for a challenge."